Struggling to find the right words when you pitch to sponsors?
Just copy and paste these seven email templates to get it right every time.
Plus bonus content worth £40.
7 professional email templates
Plus bonus content worth £40
Just copy and paste these email templates to change how you search for sponsorship.
For £24 you'll get seven email templates, plus plenty of free guidance, that will revolutionise how you search for sponsorship.
Two email templates to help you make contact with potential sponsors.
Five follow-up templates to ensure you get a reply.
Access to the tools that will make your sponsorship search easier than ever
Access to two sponsorship courses to help you get the most from these templates.
I've recently picked up a new sponsor, Racinglines, after pitching to them with the things I learnt from Racing Mentor. I was then approached by a local clothing company who are now onboard with us designing our own range for Team Holmes and I have been asked to write up a bit about the team's journey so far for a magazine feature!
I would highly recommend Jess to any driver wanting advice and help with putting together something for a sponsors, as she was an all round easy and friendly person to deal with.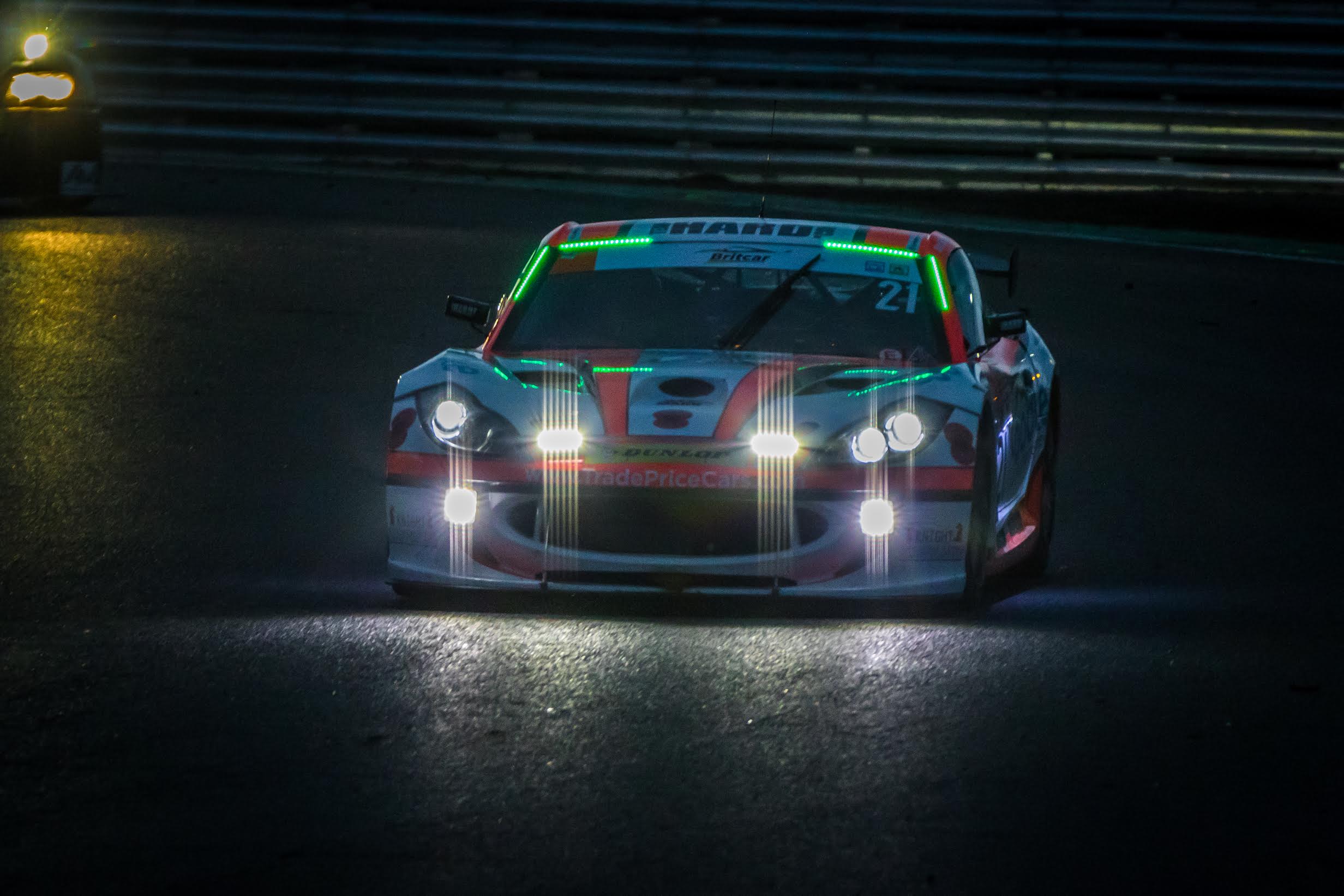 Tom Knight
Download your email templates today
Supercharge your sponsorship search today. Pick up sponsorship tomorrow.